Packard
Packard Bell 8 inch LTE Tablet (2GB + 32GB) Dual Sim
Product Code:
000000000010202952
Regular Price
R1,899
Special Price
R1,799
Sale ends Sunday, 31 October 2021
Key Features:
Display: 8 Inch HD IPS Display
RAM Memory: 2GB
Storage Memory: 32GB
Connectivity: 4G LTE
Camera: 2MP + 5MP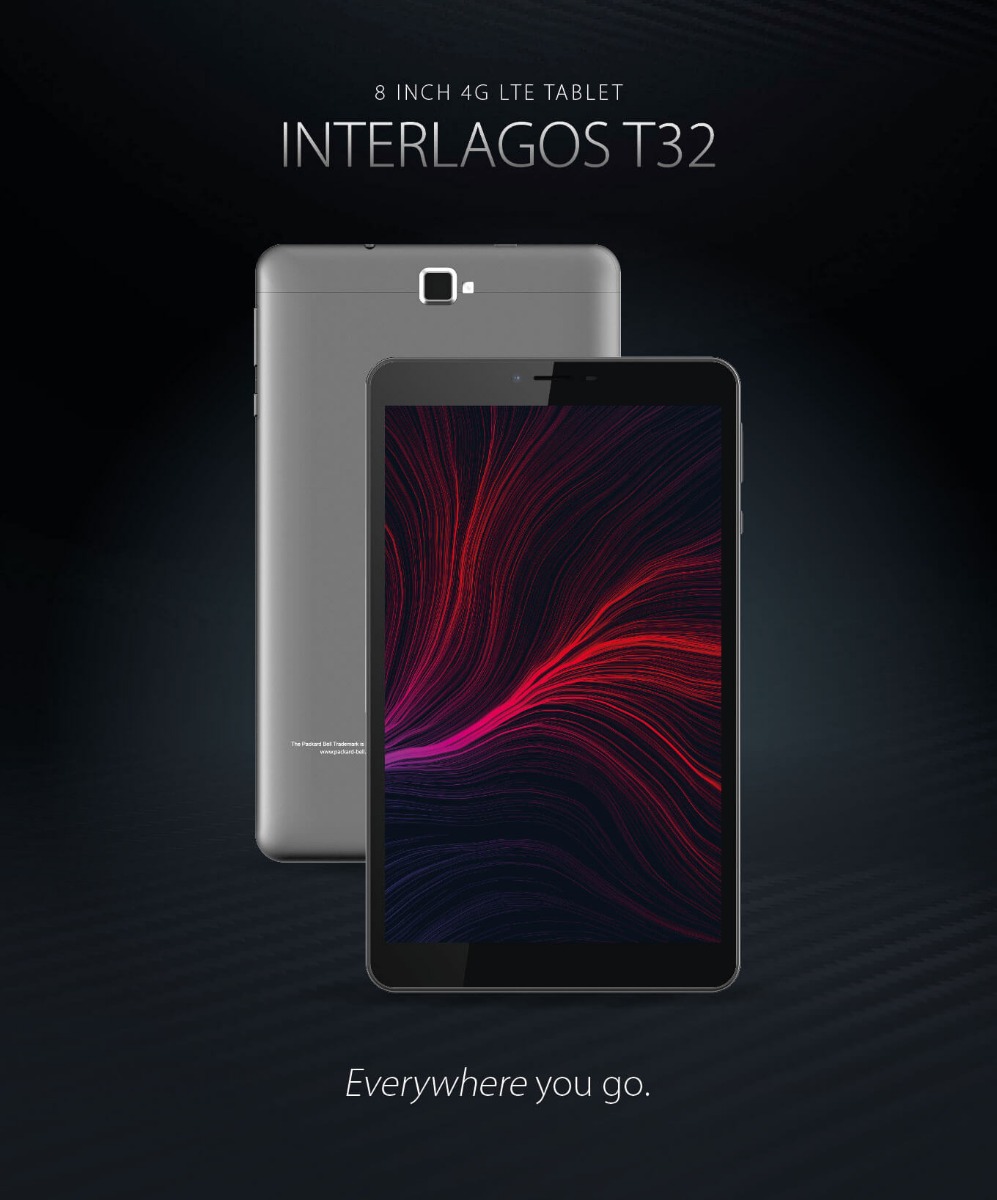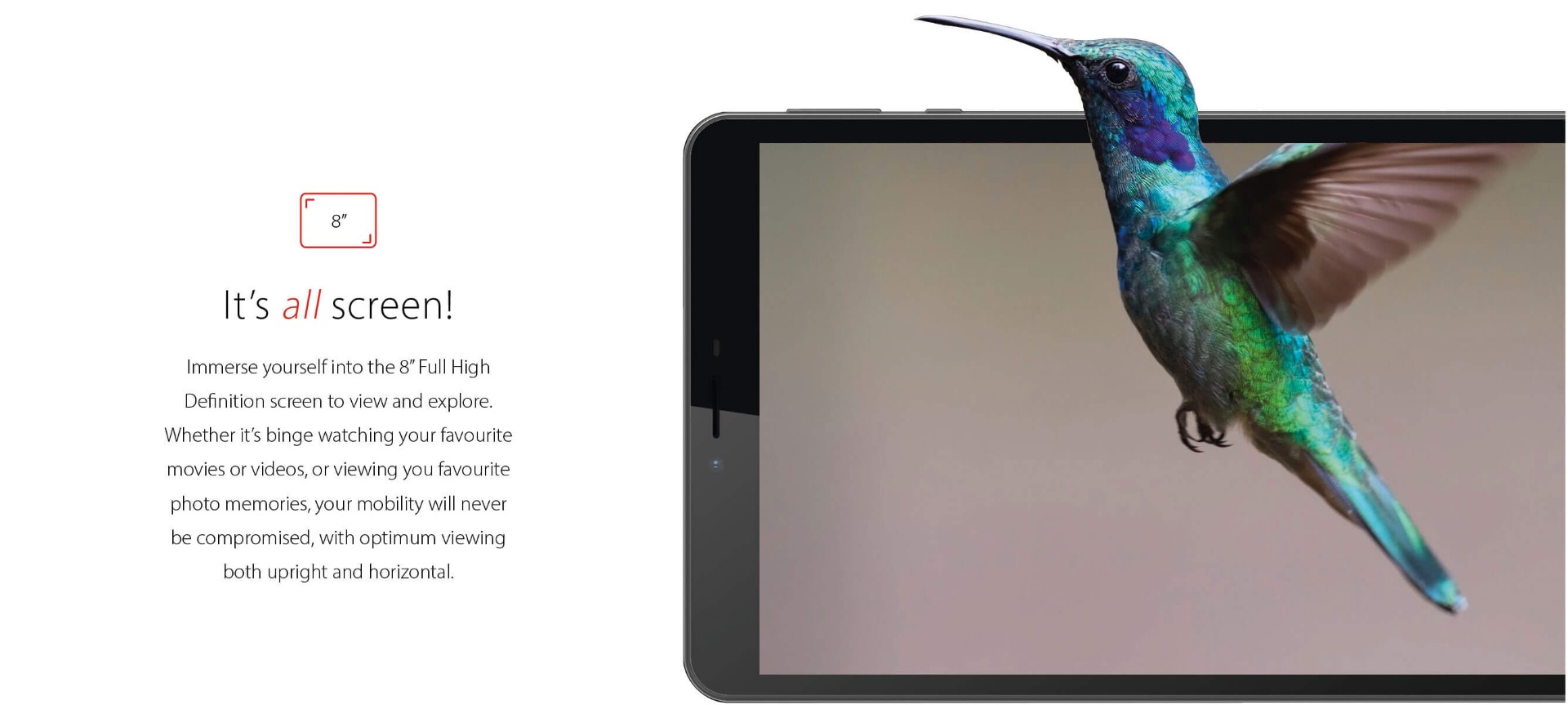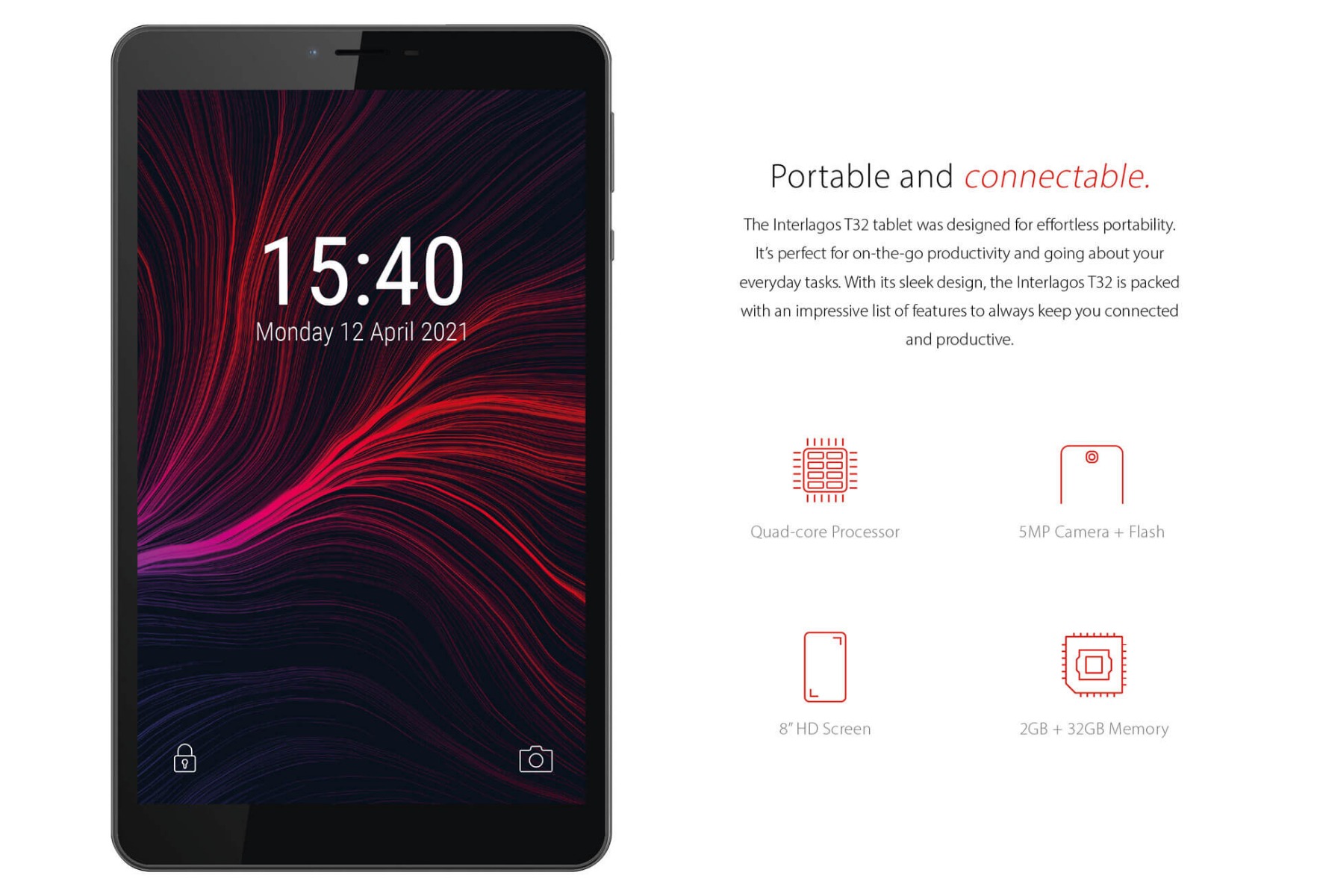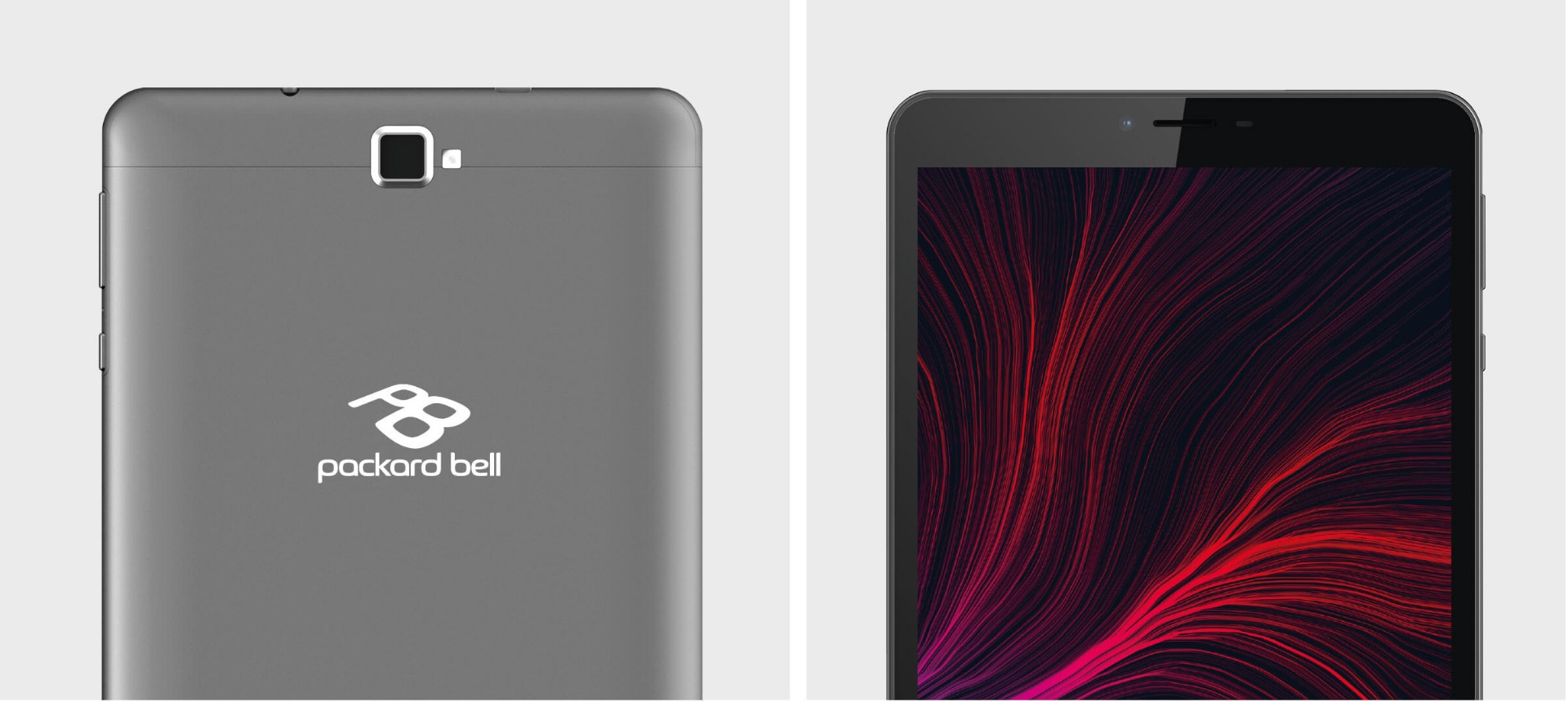 More Information
General Specifications
Access Security
Passcode
Basic Colour
Black
Headphone Output Interface
3.5mm Audio Jack
Included Accessories
Charging Cable, Wall Charger, Cable
Water Resistance
None
Battery
Wireless Charging
No
Battery Capacity
3600 mAh
Connectivity
Sim Types
Micro Sim
Dual Sim
Yes
Bluetooth
Yes
Built-in Wi-Fi
Yes
Network Standards Supported
4G (LTE)
Technology
Connection Interface
Micro USB
Display
Display Technology
LED
Screen Size
8-inch
Touch Screen
No
Storage
Expandable Storage
Up to 64GB
Storage Capacity
32GB
Camera
Number of Front Cameras
1
Front Camera Resolution
2MP
Number of Rear Cameras
1
Rear Camera Resolution
5MP
Boxed Dimensions
Height
25 cm
Gross Weight
0.76 kg
Length / Depth
18 cm
Net Weight
0.28 kg
Width
6 cm
System Requirements
Operating System
Android 11
Memory
RAM Capacity
2GB
Product Dimensions
Product Height
5.4 cm
Product Length / Depth
25.4 cm
Product Width
18.5 cm
Everyshop makes use of TestFreaks, a global review partner, to provide product reviews from more than 12,000 different sources worldwide.
Are you ready to receive your new purchase?
We deliver anywhere in South Africa from Monday to Friday (excluding public holidays). If you live in any outlying town we might need some additional time but we promise it is worth the wait!
What will the delivery cost you?
We will always try to bring your order to your doorstep in the most affordable way. Here is a simple guide to show you the options available:
| | |
| --- | --- |
| Type of products | Delivery Fee |
| Orders over R450 (excludes TV's, Large Appliances, Furniture, Beds, Large Items, Outdoor & Sports Equipment) | Free Delivery |
| Orders under R450 | R50.00 |
| TV's | R100.00 |
| Large Appliances, Beds, Outdoor & Sports Equipment | R200.00 |
| Large Items, DIY & Furniture | R300.00 |
When will delivery take place?
Our delivery team is ready to pack and deliver your order as soon as payment confirmation and required supporting documents such as TV License validation are received.
What if I miss my delivery?
We will make sure to give you a call and reschedule as soon as possible.
What if my items are damaged, faulty or incorrectly delivered?
Please notify us within 24 hours of receipt of delivery on 0800 111 081 or [email protected]. We will do our best to have the damaged product collected and a new product delivered to you. For more details view our returns and refunds policy.
What if I receive the incorrect items or quantity of products?
Mistakes do happen, should you experience this please notify us immediately so that we can get our team to assist you. You can notify us on 0800 111 081 or [email protected] and we will arrange to collect the incorrect items and replace them as soon as possible.
What about Returns & Refunds?
If you are not absolutely in love with your new purchase you may return or exchange your products subject to producing the original receipt and ensuring the product is in its original packaging and condition.
You are welcome to view our full returns and refund policy in our terms and conditions to guide you with the process and to learn more about products that can not be returned.
Should you wish to return items, you can use the online return functionality within 24 hours of delivery under the "My Account" Tab on the right-hand side of the navigation bar.
Should you need more information kindly contact us on 0800 111 081 or [email protected].